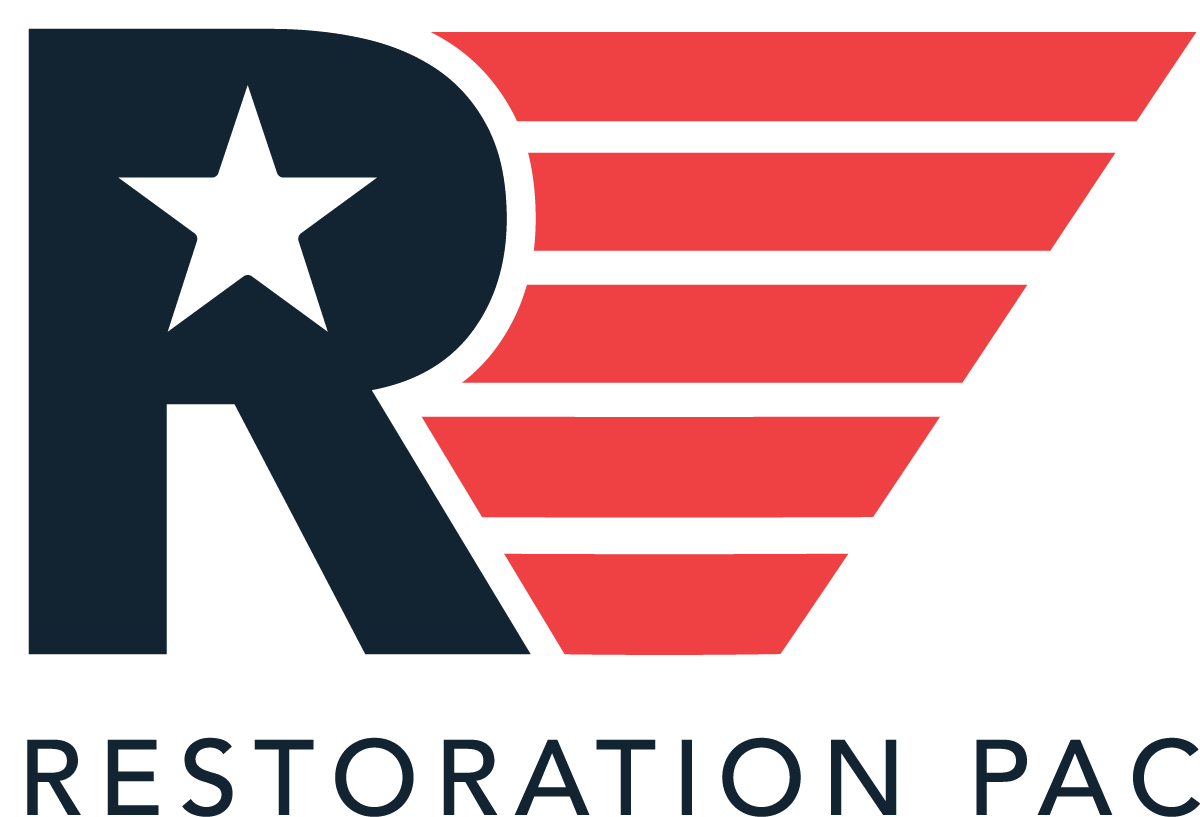 Restoration PAC expands into Minnesota with anti-Biden TV ad
Contact: Dan Curry ([email protected])
DOWNERS GROVE, IL -- Starting today, Restoration PAC has expanded its devastating anti-Biden TV ad into Minnesota based on growing evidence that President Trump could win the traditionally Democratic state.
Produced by famed Swift Boat Veterans for Truth ad maker Rick Reed, the :60 "Very Good Reasons" highlights what The Washington Post described as Joe Biden's "worst campaign moment."
Already, the TV ad is one of the most prolific in the presidential race. With this $1.4 million buy, Restoration PAC will have spent more than $10 million on the ad (including digital) in Minnesota, Pennsylvania, Michigan, Wisconsin, and Washington D.C.
The ad focuses on a series of resume claims Joe Biden made at a long-lost campaign event in April 1987 during his first failed presidential run. Biden claimed to have:
Graduated in the top half of his class at law school — FALSE
Been the outstanding student in his college political science department — FALSE
Graduated with three degrees from college — FALSE
Went to law school on a full academic scholarship — FALSE

Several months after he made the incredible boasts, the Los Angeles Times, Washington Post, Associated Press, ABC, CBS, Newsweek, and NBC, among other outlets, described Biden's resume claims as false and quoted Biden as admitting as much, citing a bad memory.
Even though the deceptions were covered by the media, they were quickly overshadowed by Biden's plagiarism scandal that was attributed to his departure from the presidential race later that fall.
"We believe our ad is providing voters an important insight into Joe Biden's character," said Doug Truax, Restoration PAC founder and president. "He has been deceiving voters for decades."
The ad buy will be $1,304,000 running through about Sept. 22. It will air on broadcast and cable television in the Minneapolis media market. An additional $100,000 in digital ads will support the TV buy.
A poll a couple of weeks ago by the Trafalgar Group, the most accurate pollster in 2016, showed the presidential race tied in Minnesota. Since then, both candidates have begun scheduling visits to the state.