FIRSTRIGHT
---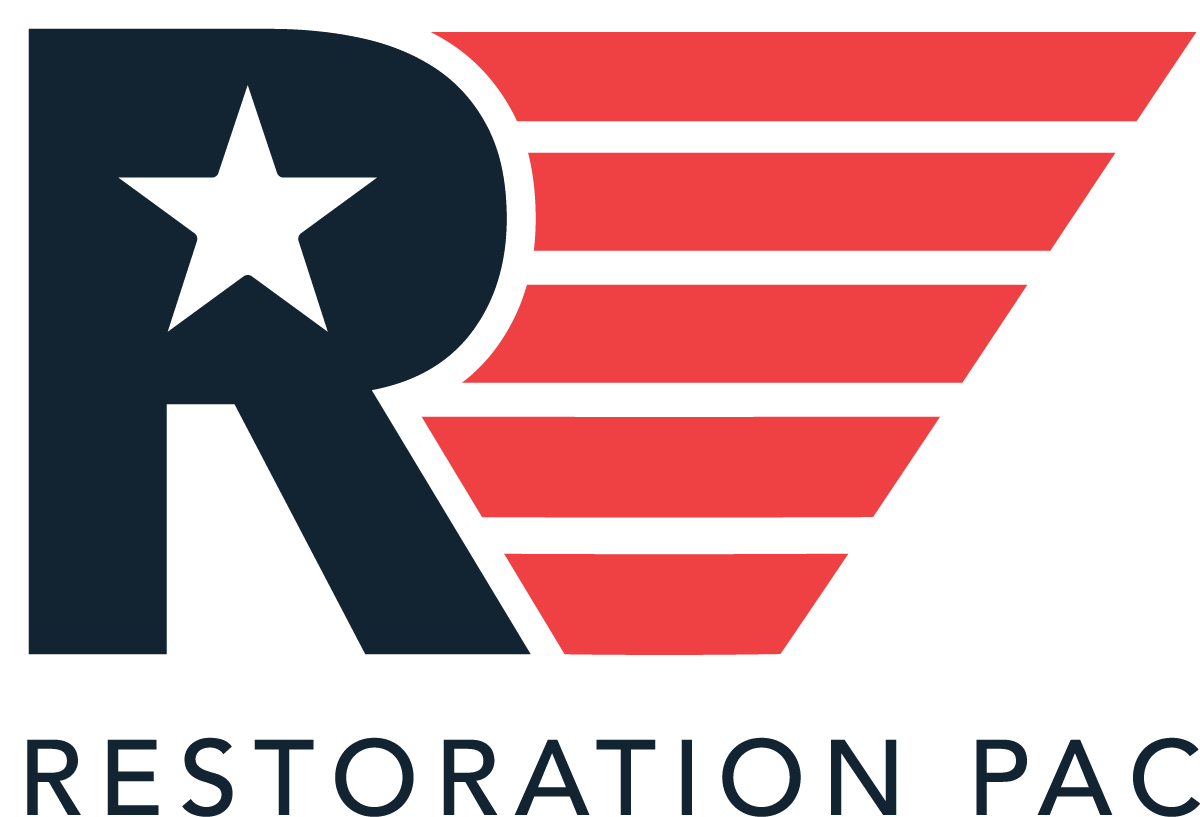 Democrat Gary Peters has slim lead over John James in Michigan Senate race, new Restoration PAC/Trafalgar Group poll shows
Contact: Dan Curry ([email protected])
DOWNERS GROVE, IL -- Incumbent Democrat Senator Gary Peters has a tiny lead over GOP challenger John James in the Michigan Senate race, our latest joint Restoration PAC/Trafalgar Group poll shows.
In a poll of 1,042 likely voters taken Sept. 26 to 28, Peters leads James by 1.4 percentage points — 48.1 percent to 46.7 percent. The poll's margin of error is 2.95 percent.
The same poll showed Joe Biden leading President Donald Trump 48.7 percent to 47.1 percent in results released yesterday.
"We believe John James is a strong threat to defeat Gary Peters and help Republicans retain the U.S. Senate," said Restoration PAC Founder and President Doug Truax.
Restoration PAC hired Trafalgar Group earlier this month to complete polling through the November election in the crucial swing states of Pennsylvania, Michigan, and Wisconsin.
Trafalgar was alone in predicting Trump would win Pennsylvania and Michigan in 2016. His electoral map prediction of 306 Trump and 232 Clinton was eerily accurate. Tom Bevan, Co-Founder and President of Real Clear Politics, called Trafalgar "one of the most accurate polling operations in America."
Truax founded Restoration PAC — one of the most effective conservative SuperPACs in America — in 2015 after his impressive U.S. Senate race in Illinois as a political newcomer. Truax is a West Point graduate, U.S. Army veteran, and successful health care entrepreneur.